"Is that even a real name?" is usually the first question we get about subject #7, Danny Roddy. From his San Francisco Mission District HQ, Danny blogs to a hungry audience on all matters health and nutrition. But what sets him apart from the horde is the unique ability to understand the hard science, and then relate it in an easily digestible way for the lay person.
Danny was our first non-scientist subject, and was at first unsure about appearing on camera. To help ease the fear, we met up with him the night before for a drink in his neighborhood. Being fellow health weirdos we got along swimmingly from the get go, swapping stories of our niche diets and self experimentation.
We started the interview hearing about Danny's own health journey. In his early 20's he played bass for the band Takota. The future looked bright, but the touring life wreaked havoc on his health. He struggled with stress, with loss of both his libido and hair. His experience with the medical establishment left him even worse off, and thus inspired him to take his health into his own hands. He spoke about the work of Ho, Pollock, Ling, and Peat, and how they sparked his current focus: a novel approach to treating hair loss with lifestyle, nutrition, and supplementation.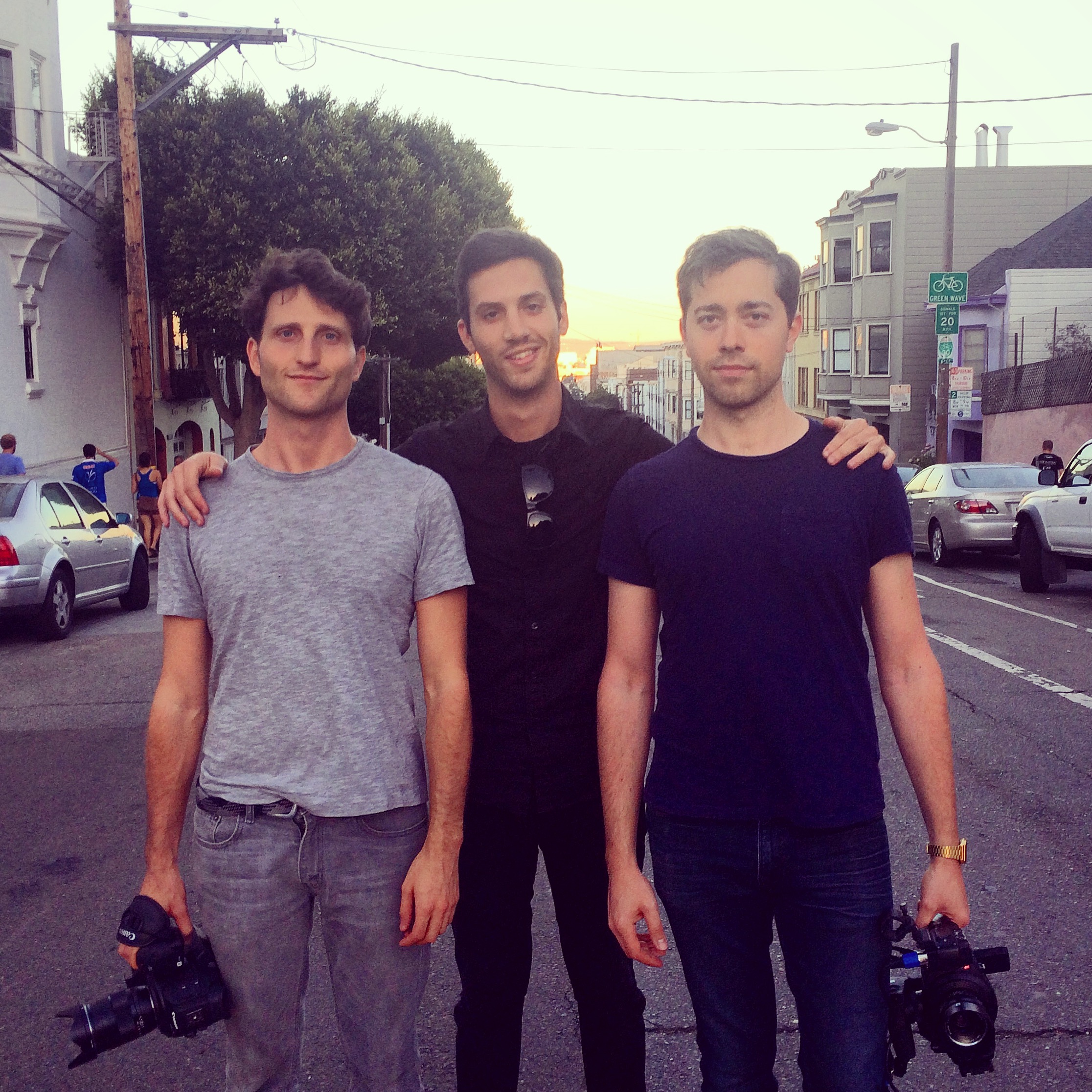 After the interview (and a brief guitar serenade) he demoed how to make Peat's famous intestinal-cleaning carrot salad. In the early eve he took us grocery shopping, showing us the various items he eats to keep his metabolism buzzing.
By the end it was clear that what separated Danny from the other blogger-gurus out there is his non-authoritarian approach. He stresses that for one to be successful in matters of health, they must inform their own decisions.
Danny may also be the only person on the planet that eats ice cream solely for the health benefits, not enjoying the taste. And yes, it is his real name.